Back to Practice | Additional Resources

With more than 200 collective years of experience in the dental industry, HuFriedyGroup has the knowledge and expertise you need to get back into your practice. Browse the resources below for information to help you be the best in practice each and every day.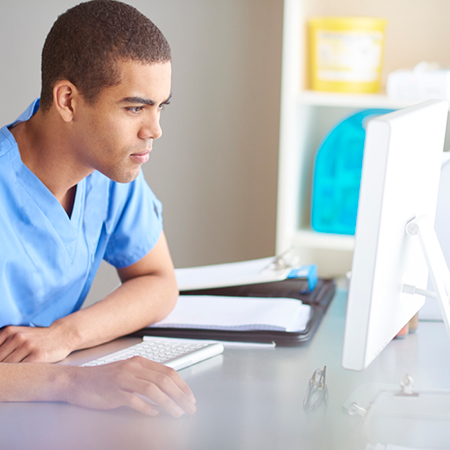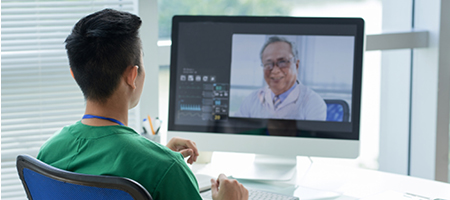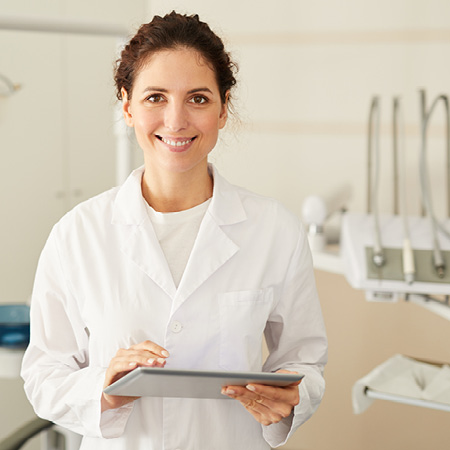 Back to Practice: Aerosol Mitigation Kit
Back to Practice: Cassette Compliance Bundle
Back to Practice: Limiting Aerosols with Rubber Dams
Back to Practice: Office Reopening Product Guide
Back to Practice: School Reopening Checklist
Back to Practice: Waterline Solutions Closure and Reopening Protocols
---
COVID-19 Resources
Coronavirus and Recurring Outbreaks: Back to the Future?
Aerosols in Dentistry
Assessment Checklist: Magneto Inserts and Piezo Tips
Educational Resources on Coronavirus & Aerosols
---
eBook: Essential Guide to Infection Control
eBook: The Journey to Better
eBook: Practice Efficiency Playbook
---
GreenLight: How Compliant Are You?
GreenLight: Success Stories
GreenLight: Take the Challenge
---
Hu-Friedy: Blog
Hu-Friedy: Continuing Education Courses
Hu-Friedy: Sterilization Quiz
---
IMS™: Consultation Request
IMS™: Practice Testimonials
IMS™: Pacific Dental Service® Case Study