Finding ways to "work smarter, not harder" is vital to the success of every practice. Whereas air polishing once had a reputation as a messy, uncomfortable treatment option, that's no longer the case. AIRFLOW® Therapy is a better way to approach biofilm management, providing faster, more comfortable, and superior treatment.
Use the following resources to explore the ways in which AIRFLOW Therapy can benefit patients and practices alike. Whether it's improved efficiency, clinical outcomes, or patient retention, there's a better way – AIRFLOW Therapy.
---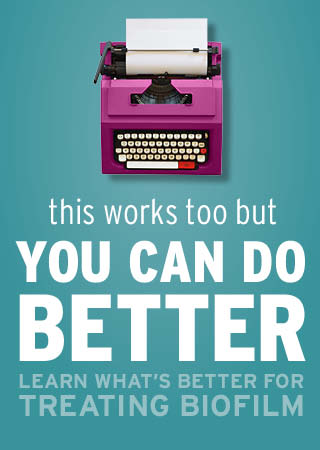 NEWS AND ARTICLES
ADDITIONAL NEWS AND AIRFLOW ARTICLES:
PRODUCT LITERATURE
PRODUCT SUPPORT
WEBINARS
Interested in additional Continuing Education classes? Click here to see Hu-Friedy's full list of on-demand and online classes.