Scalers & Curettes - Harmony

Reduces
Pinch Force
up to
65%1
Knowing nearly 70% of RDHs experience hand, wrist, and/or arm pain,2 HuFriedyGroup proactively developed an innovative and truly ergonomic hand scaling solution.
Building off the success of EverEdge™ 2.0, Harmony™ Ergonomic Scalers and Curettes designed with TrueFit™ Technology are the latest addition to our best-in-class hand instrument portfolio.
Available now in your favorite patterns!
Where to Buy
Reduces
Pressure on Teeth
up to
37%3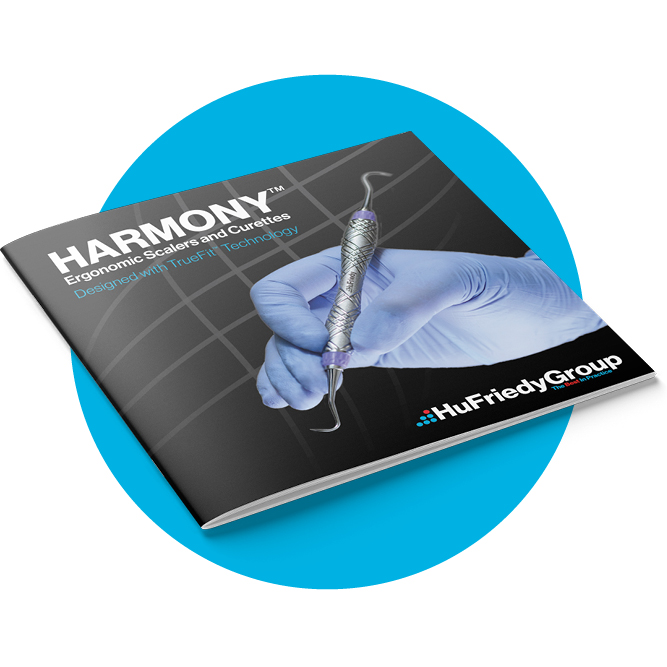 A Truly Ergonomic Hand Scaling Solution
Discover why "relief for your hands, down to a science" is not just a tagline by downloading the official brochure of Harmony™ Ergonomic Scalers and Curettes.
Download Brochure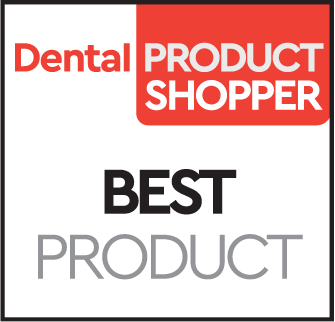 Product Review Score

•

4.6/5
Did you know? Harmony™ Ergonomic Scalers and Curettes scored a 4.6/5 on Dental Product Shopper's Peer-to-Peer Product Review? Hear from hygienists like you who tried these instruments, evaluating pinch force reduction, pressure on teeth reduction, balance, tactile sensitivity, and more.
Download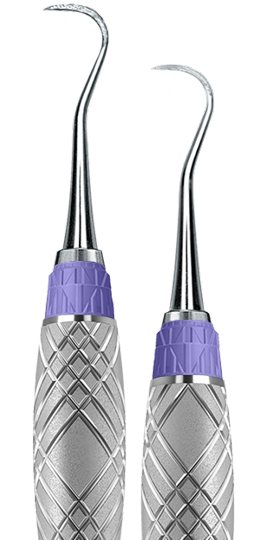 Cellerant Best of Class
Hygiene Award Winner
Awarded to innovative products that set a standard of quality in dentistry, our Harmony™ Ergonomic Scalers and Curettes are the recipient of the 2022 Cellerant Best of Class Hygiene Award. Thank you to the Cellerant Executive Consultant Team for selecting our scientifically proven hand scaling solution.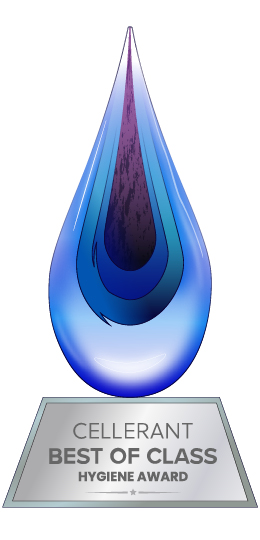 "While using the Harmony™ Ergonomic Scaler with sharp EverEdge™ 2.0 cutting edges, I have great tactile sensitivity and I feel a perceptible decrease in pinch force and pressure required for effective calculus removal."
Anna Pattison
RDH, MS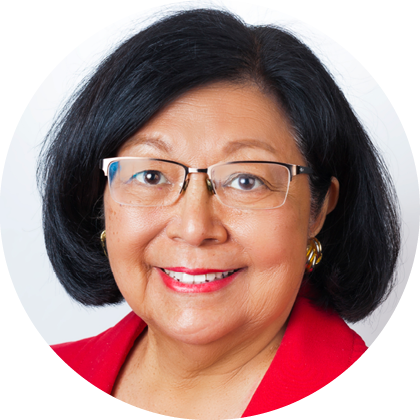 TrueFit™ Technology
TrueFit™ Technology is an advanced sensor-based technology system that has measured 2,878,320 data points for pinch force in the finger and pressure applied to the tooth when scaling. We partnered with global leaders in technology and development to design a system capable of measuring touch sensitivity and pressure at 40 readings per second. The system was adaptable to all users and designs, without interfering with the practitioners or instruments being tested. This enabled our engineers to create an iterative development process that refined the Harmony™ handle design for optimal performance.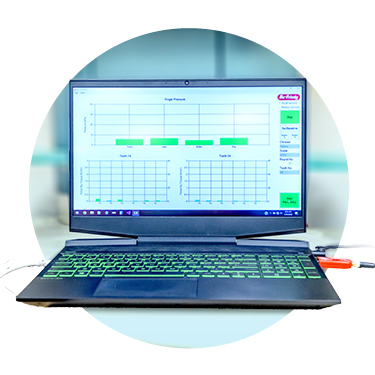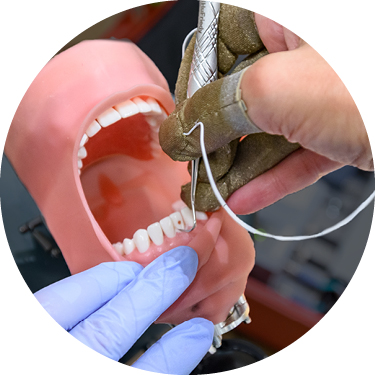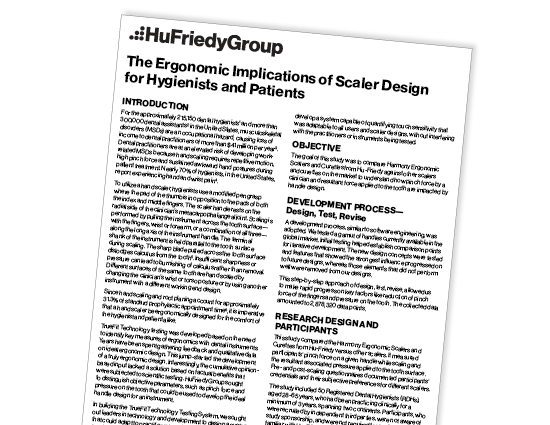 Down to a Science
Dive into the research that crafted our Harmony™ Ergonomic Scalers and Curettes by downloading our Ergonomic Implications of Scaler Design for Hygienists and Patients whitepaper.
Download Whitepaper

Still Curious?
We have the answers to all your questions. 
Download FAQ
Can't get enough
Everedge™ 2.0
Scalers & Curettes
With so many patterns and handle options to choose from, HuFriedyGroup has the specific scaler for every procedure, every patient, every day.
Learn More