Education: Prairie State College
RDH: 36 years
Practiced: 12 years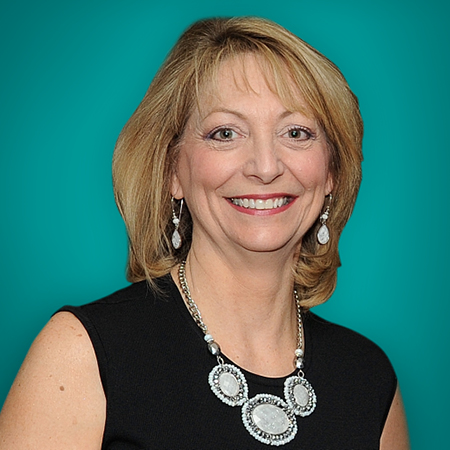 Nancy Richardson, RDH, MS
Question
Why do you love Dental Hygiene?
Answer
Dental Hygiene has been a great career for me. I have held a variety of professional positions, all related to my core career choice in dental hygiene. When people ask me what I "do", I always include dental hygiene in my response.
Question
When you were practicing regularly, what was your proudest moment?
Answer
Teaching dental hygiene was very rewarding, particularly seeing the students develop their instrumentation skills. Graduation was the highlight of each year.
Question
How does being an RDH help you in your job at Hu-Friedy?
Answer
My knowledge of dentistry and teaching experience were requirements for my job at Hu-Friedy. After 25 years of conducting training programs at Hu-Friedy, I draw on all my cumulative experience as a dental professional every day.
Question
What do you do to support RDHs in the field?
Answer
I love to work at the dental conventions and talk to hygienists about instrument set-ups. The choices can be overwhelming, and I like to help hygienists try new instruments that will make their job easier.
Question
Why do you believe in Hu-Friedy products/the Hu-Friedy brand?
Answer
In my position as an educator at Hu-Friedy, I have learned much about metallurgy and the manufacturing processes, so I could teach others why Hu-Friedy products are the highest quality. Every employee at Hu-Friedy contributes in some way to maintaining our quality and excellent service to dental professionals. It is easy to believe in the products when you have lived the proof. I am fortunate to have a position that allows me to spread that message and be part of one of the most well respected brands in the dental industry.