Hero Image

Description
Our selection of power scaling technology is designed to ensure the comfort of dental patients and professionals. With magnetostrictive, PIEZO, and AIRFLOW®, you can experience dental instrumentation that will satisfy your clinical objectives and your personal preferences.
Magneto
Our ultrasonic inserts combine the power, efficiency, and comfort you need to treat a wide range of patients. Available in a variety of different options for tip design, handle style, frequency, and water delivery method, HuFriedyGroup ultrasonic inserts allow you to perform at your best.
PIEZO
Piezoelectric ultrasonic scaling, the dominant technology around the world, is renowned for the gentle yet efficient treatment that it delivers. Discover how our Piezo Technology combines the comfort of piezoelectric scaling with advanced features to elevate your performance and your patients' experience at the same time.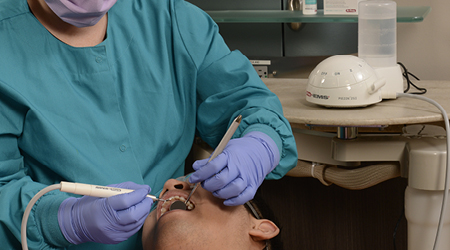 Showing 111 product results