Working at HuFriedyGroup is so much more than a job. It's an opportunity to make a difference at an established company with a rich heritage in an industry that delivers care to hundreds of millions of people around the world. It's also a chance to grow professionally with a company as it expands its already strong presence with new ways for dental professionals to be the best in practice.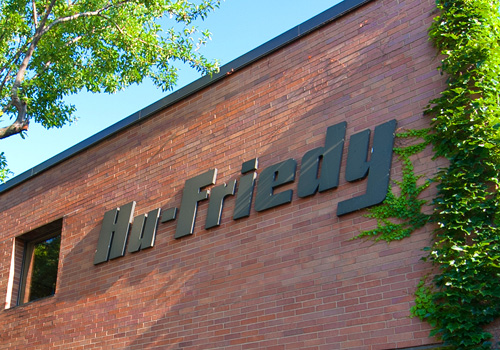 Build on the Legacy of an Established Leader
As a leader in the global dental market with nearly 200 years of collective experience, HuFriedyGroup is passionately committed to performing at our best and helping others do the same. Our comprehensive and unrivaled portfolio of infection prevention products, premium instrumentation, and service and support programs are trusted every day by dental professionals in more than 100 countries around the world. 
Be Inspired by Partnering with a Worldwide Team
At HuFriedyGroup, our diverse, inclusive teams in Engineering, Finance, Marketing, Operations, Purchasing, Product Management, Quality, and Sales, come together to support our global customers. You'll work collaboratively with colleagues across different states and countries to deliver new, progressive solutions that address the needs of our customers and our business.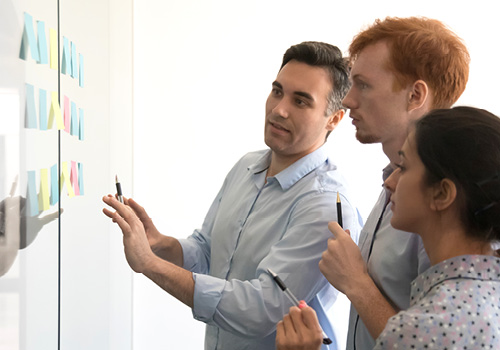 ---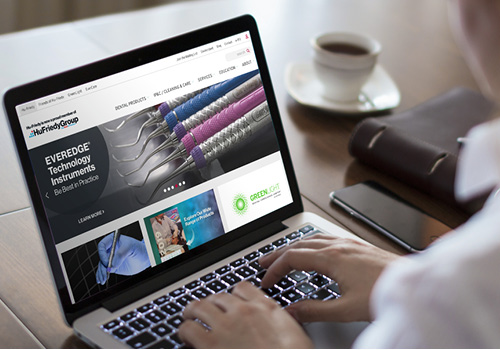 Find Your Next Opportunity with HuFriedyGroup
Take the next step in your career with HuFriedyGroup. You can work side-by-side with passionate, talented individuals and have a positive impact on the lives of everyone around the world who regularly visits the dentist.