Paragraphs
IMS™ Autoclave Wrap - 4 Sizes
Engineered to withstand harsh conditions
Best combination of softness and added strength
Low lint, memory free
Sterilization wrap allows the penetration of steam for sterilization and maintains sterility of the processed item after sterilization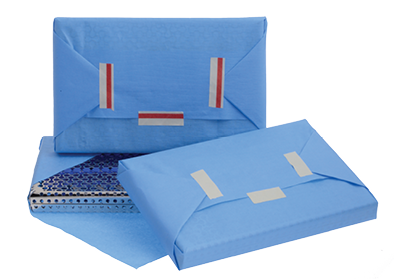 Enzymax™ Spray Gel, 709ml Bottle
450 Sprays
Instrument pre cleaner, neutral pH, dual enzyme gel helps prevent debris from drying onto instruments prior to cleaning. Eliminates need for scrubbing and contains corrosion inhibitor.
Can be used as a Linen Spot Remover.
Will not interfere or reduce effectiveness of other detergents or cleaning processes.
Shine reNEW™ Instrument Wipes, Canister of 20
Effectively remove stain and rust
Restores the luster to stainless steel, brass, copper and anodized aluminium.
Keeps hinged instruments moving freely by dissolving built-up residue.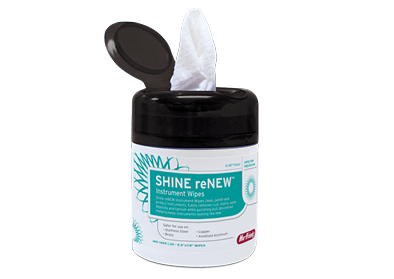 #5 HD Black Line Double Sided Mirror, Pack of 1
Superior visibility throughout any dental procedure.
The Diamond Like Carbon (DLC) coating of the handle and mirror frame reduces glare up to 80%.
The durable black matte finish in combination with the superior brilliance and color of Hu-Friedy's proprietary HD Mirror glass facilitates quicker and more accurate visibility of the mouth.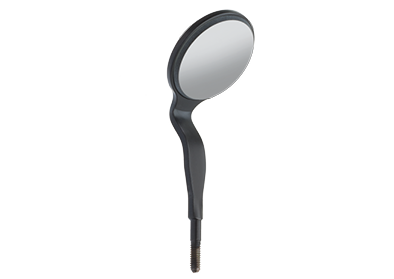 AkroFlex™ Composite Instrument
Nickel Titanium (NiTi), known for its super-elasticity and shape memory effect, allow Akro-Flex™ Composite Instrument to be used as a solid brush.
The Akro-Flex design allows it to reach narrow, confined interdental spaces with ease all while retaining its original shape thanks to the NiTi tip.
Smooth, Ergonomic Handle.
Ergonomically designed for an enhanced grip and less hand fatigue.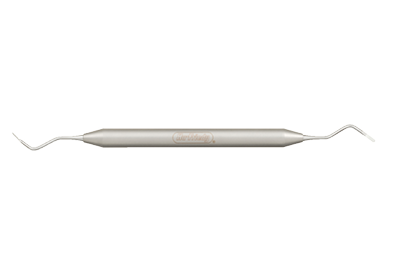 Crosstex™ DentaPure™ Cartridges
The DentaPure™ Cartridge is EPA1 registered to provide compliant2 treatment water for one year or 240L of water, ensuring that your practice meets current EPA microbiological water quality standards of <500 CFU/mL.
EPA registered Liquid Ultra™ Solution is a powerful and versatile dental unit waterline cleaner/shock treatment for external bottle systems that kills biofilm bacteria; removes existing biofilm and prevents/suppresses formation of biofilm in dental unit waterlines.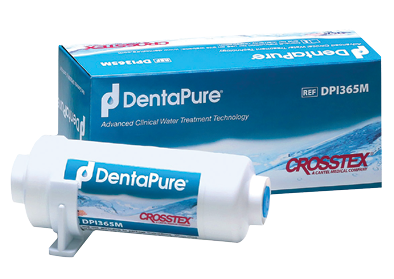 Please log in to your Henry Schein online account to confirm the current price prior to placing an order. Prices or offers in this publication are not applicable to Government or Corporate Accounts. Promotions are only available to individuals that reside in Australia and New Zealand.
*ALL PROMOTIONS ARE OFFERED BY HENRY SCHEIN, A HU-FRIEDY AUTHORIZED DEALER
DentaPure™ Cartridge EPA Est. No. 52252-MN-001 / EPA Reg. No. 74245-5 / FDA 510K #K992893 
2) Compliance with current EPA potable water standard <50