Paragraphs
NEW CALIBRA BY WeRestore.it
For Calibrated Restorations
Calibra is an XTS (AlTiN)* coated composite instrument
Helps provide the proper anatomical curvature to the dentin material layer to reduce tactile fatigue
Leaves the ideal space for the final layer of enamel material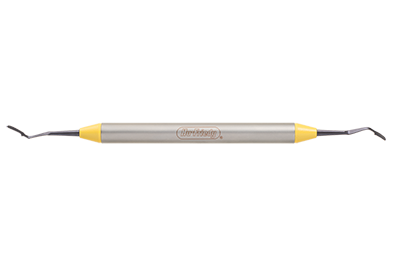 NEVI RANGE
Nevi Instruments designed with input from clinicians
Unique angles allow access to difficult areas
EverEdge™ Technology keeps the instruments sharper longer
Enables a more efficient, comfiortable scaling experience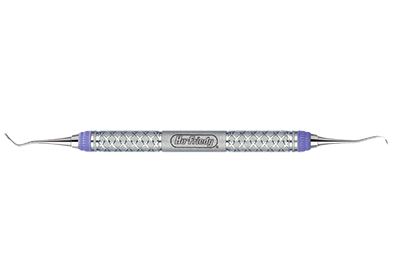 RUBBER DAM CLAMPS
HuFriedyGroup has an extensive line of rubber dam clamps for anterior, premolar and molar application.
Made from a proprietary blend of steel - Satin Steel provides corrosion resistance
Handcrafted to precise specifications and exacting quality standards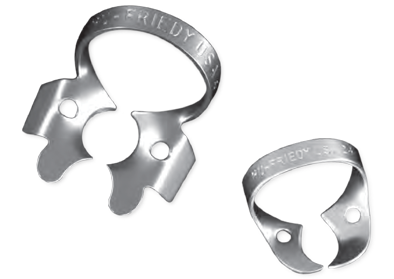 CLEAR COLLECTION™ INSTRUMENTS
Precise Adjustments for better results
Transform smiles with ease
Individualise and optimize biomechanics of the "invisible" aligner experience
No Heat required
Buy 3 Get a FREE Clear Collection Eraser
BUY NOW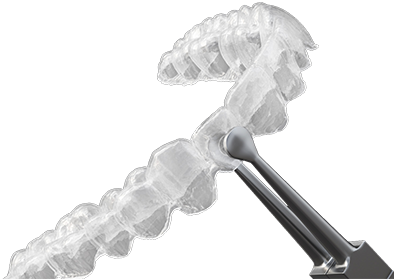 SIDEKICK SHARPENER KIT
Cordless, lightweight sharpening device designed to provide convenient and consistent sharpening results and accurate angles every time
Easy-to-use guide channels and vertical backstops for simple positioning of scalers and curettes
Reciprocating stone (available in fine and coarse grits) Maintains sharp blade and accurate angles for extended use of the product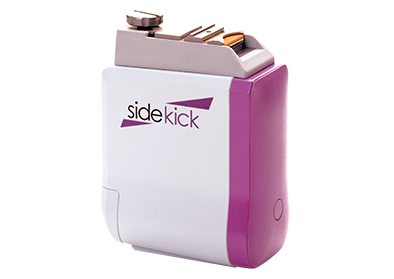 CROSSTEX DENTAPURE CARTRIDGES
The DentaPure™ Cartridge is EPA registered to provide compliant treatment water for one year or 240L of water, ensuring that your practice meets current EPA microbiological water quality standards of <500 CFU/mL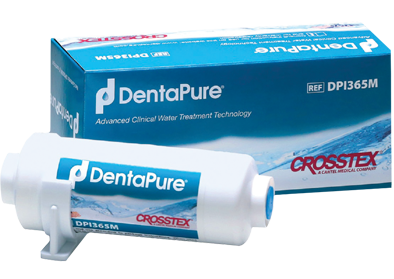 Please log in to your Henry Schein online account to confirm the current price prior to placing an order. Prices or offers in this publication are not applicable to Government or Corporate Accounts. Promotions are only available to individuals that reside in Australia and New Zealand.
*ALL PROMOTIONS ARE OFFERED BY HENRY SCHEIN, A HU-FRIEDY AUTHORIZED DEALER