Classic +: Diamond Sharpening Cards

Paragraphs
Hu-Friedy's Diamond Sharpening Cards are a revolutionary choice in dental instrument sharpening. These diamond-coated cards are easy-to-use and perfect for all sharpening needs.
FEATURES AND BENEFITS
A uniform coating of industrial diamonds bonded to high quality stainless steel provides an extremely hard, flat surface for instrument sharpening.
Available in three grit levels to satisfy sharpening needs from regular maintenance to reconditioning.
Durable surface resists grooving and ditching; remains flat after repeated use and will not break or shatter if dropped.
Easy clean-up via ultrasonic cleaner and steam sterilization.
No oil lubrication needed for sharpening procedures.
Thin credit-card size shape allows sharpening cards to readily fit into sterilization pouches or cassettes with procedural set-ups.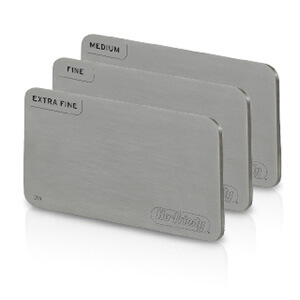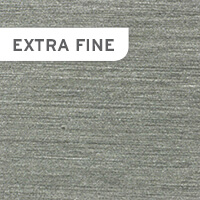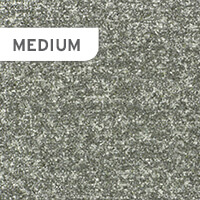 EXTRA FINE GRIT
Used for honing the edges of already-sharp instruments.
FINE GRIT
Used for regular-maintenance sharpening of instruments.
MEDIUM GRIT
Used for sharpening badly worn instruments that need complete reconditioning.
Cards are available individually or in a set of all three grits.
For a full listing of Diamond Sharpening Cards available, CLICK HERE.
HOW TO USE
Using the diamond-coated side, clinicians can utilize the same techniques to sharpen with the Diamond Sharpening Cards as the ones they currently use with other hand stone options.
Please see the "IT'S ABOUT TIME" SHARPENING MANUAL to review proper sharpening techniques.
Additional Resources