The Ultimate Kit
A set of 5 instruments for anterior and posterior composite restorations. Each instrument is color-coded for quick identification. Working ends are highly polished, allowing for extreme stick-resistance. Ergonomic handles make for easy cleaning.
CASE STUDIES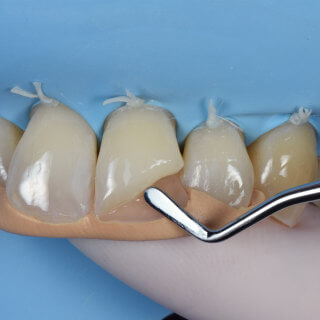 Points of Performance
Remarkable Restorations
Highly polished stainless steel working ends resist composite material, ensuring a stunning final restoration.


Reliable Hu-Friedy Quality
Working ends crafted with Immunity Steel® alloy, an optimal blend of carbon and chromium providing strength and resisting corrosion.


Color-Coding Indicators
Each CompoSculp instrument exhibits a color identifier, ensuring the desired instrument is at hand.


Lightweight Handles
Durable ResinEight® and sleek Smooth handle options allow for maximum comfort, reduced hand fatigue and an increased level of tactile control.*

*Source: Gerwatowski, L.J., McFall, D.B., Stach, D.: Carpal Tunnel Syndrome; Risk Factors and Preventive Strategies for the Dental Hygienist. Journal of Dental Hygiene, February 1992.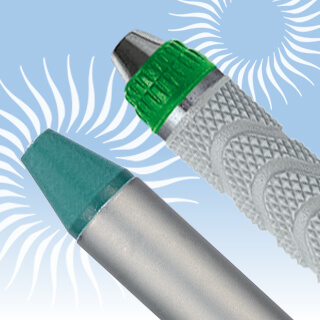 Beautiful Restorations Require Excellent Isolation
Isolation is of the utmost importance in dentistry. Having a clean, dry, working field not only improves intraoral visibility, but also the quality of the final restoration.
Learn more about Hu-Friedy's Black Line Rubber Dam Clamps
Watch a quick tutorial on the Importance of Isolation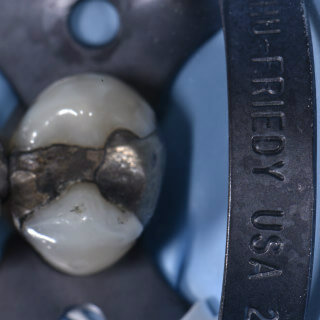 All About Esthetics
Hu-Friedy is passionate about providing products and educational resources aiding in cosmetic dentistry. Find additional information and products on our Esthetics Page.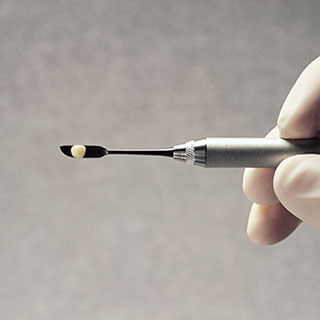 About Dr. Dietschi
Dr Didier Dietschi was licensed in 1984 and got his doctoral and Privat Docent degrees in 1988 and 2004, respectively, at the University of Geneva, Switzerland. He also got a PhD degree in 2003 at the University of ACTA, Netherlands. Following a 6-year period of full time teaching and research activity in Operative Dentistry and Periodontology, he started a part time activity in a private office in Geneva, dedicated to aesthetic restorative dentistry. He holds now positions of adjunct Professor at CASE Western University (USA) and senior lecturer at the University of Geneva.
Dr. Dietschi has published more than 95 clinical and scientific papers and book chapters on adhesive and aesthetic restorations; he also co-authored the book "Adhesive Metal-free Restorations", edited in 1997 by Quintessence and translated in 7 languages. Dr. Dietschi is lecturing internationally on adhesive & aesthetic restorations.
Learn More About Dr. Dietschi