The 3ssential Restorative Kit
The 3SSENTIAL KIT is a collection of 3 essential instruments:
1 anterior, 1 posterior and 1 spatula
These 3 instruments help streamline restorative setups ensuring what you need to create highly aesthetic composite restorations is at your fingertips.
An additional unique modeling instrument, Calibra, helps provide the proper anatomical curvature to the dentin material layer of a restoration and leaves the ideal space for the final layer of enamel material.
Included, you will find more details on the "solid brush" and the "Plug & Sculpt" technique as well as other benefits of utilizing these essential instruments
---
Clinical Use
Anterior - TNCIPAOX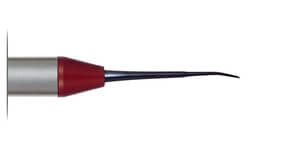 The solid Brush: once you apply uncured composite material, you are able to sculpt and spread easily.
Also excellent for use in modeling composite material in Class V restorations.
see the video!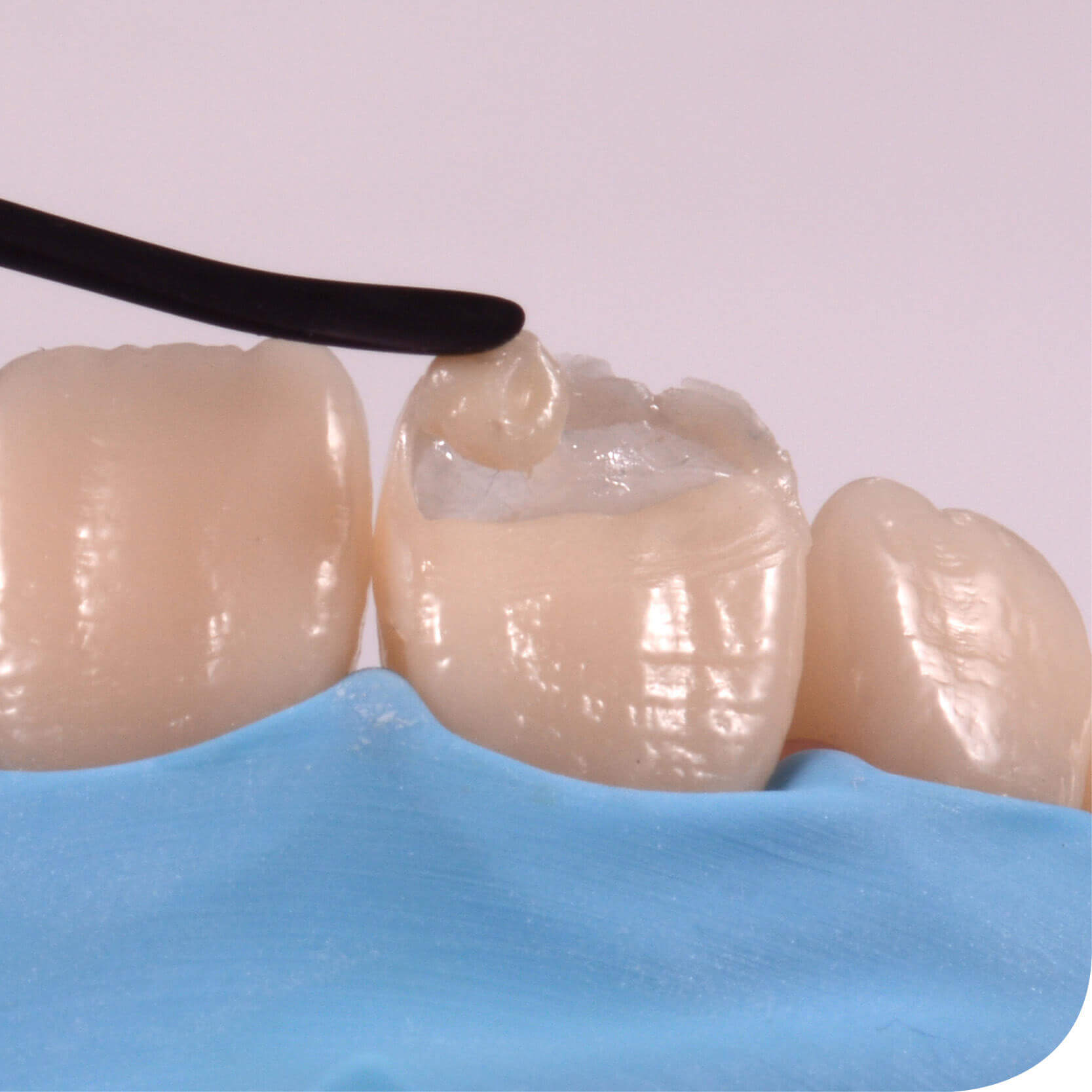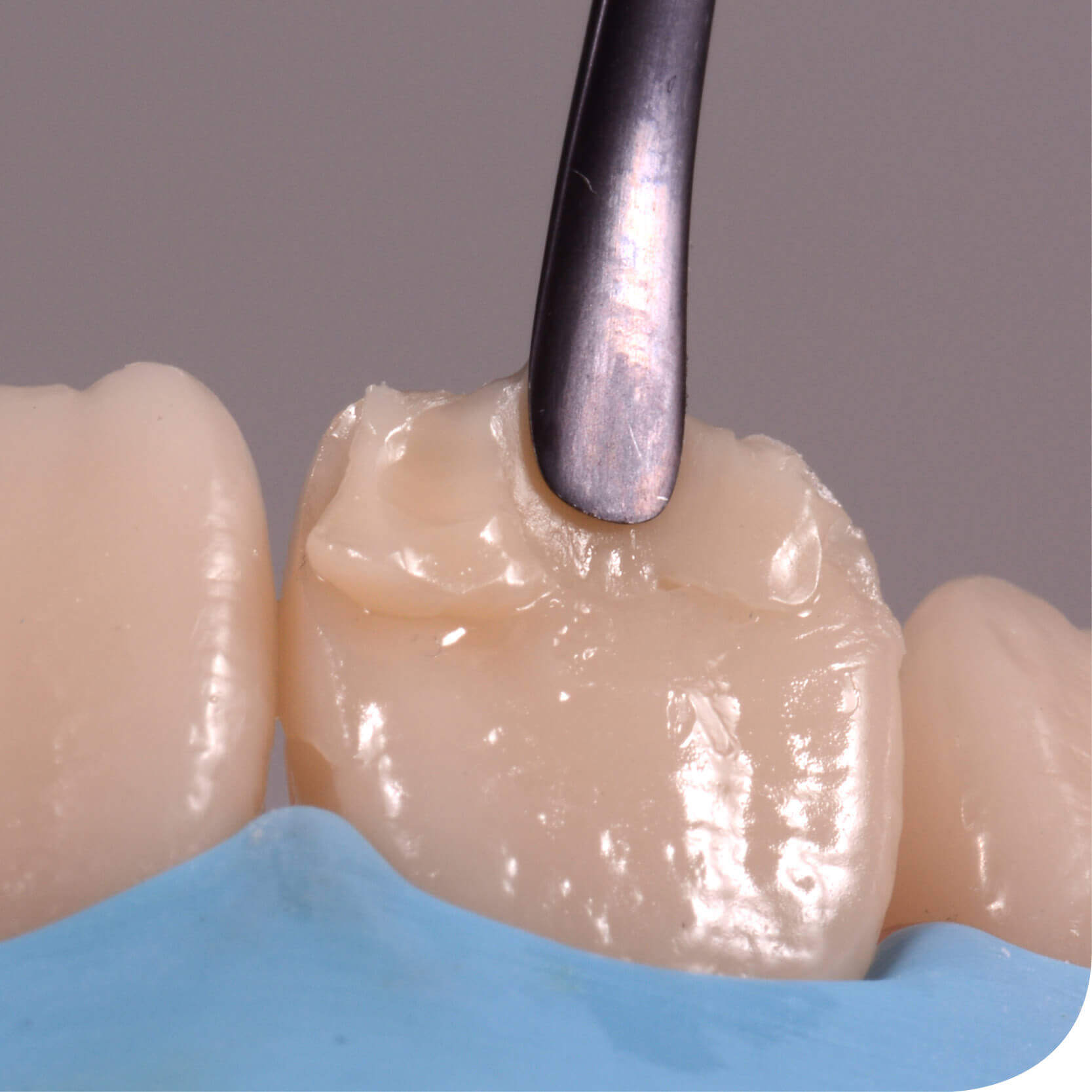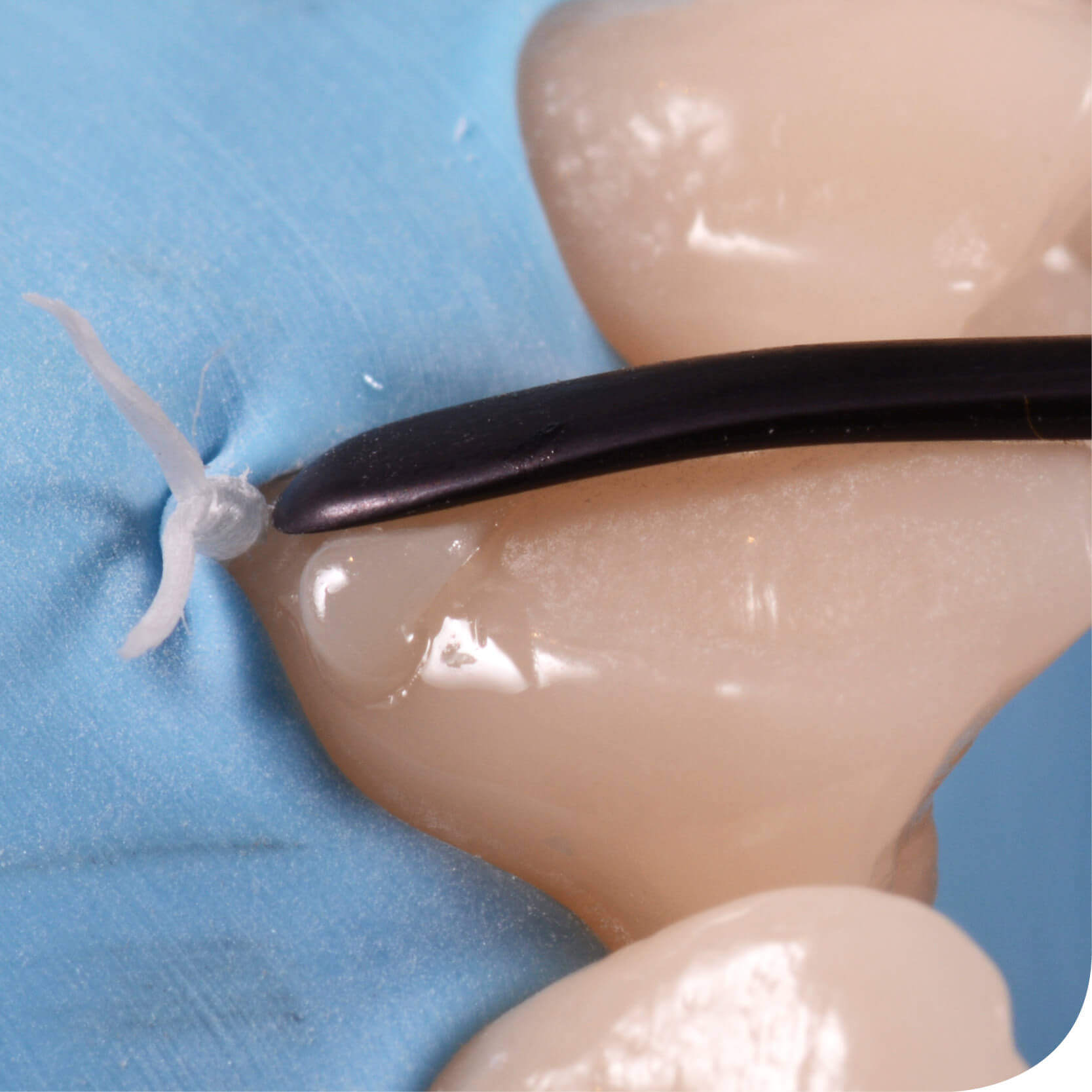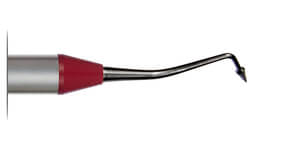 The conical end helps to define mamelon structures in dentin.
see the video!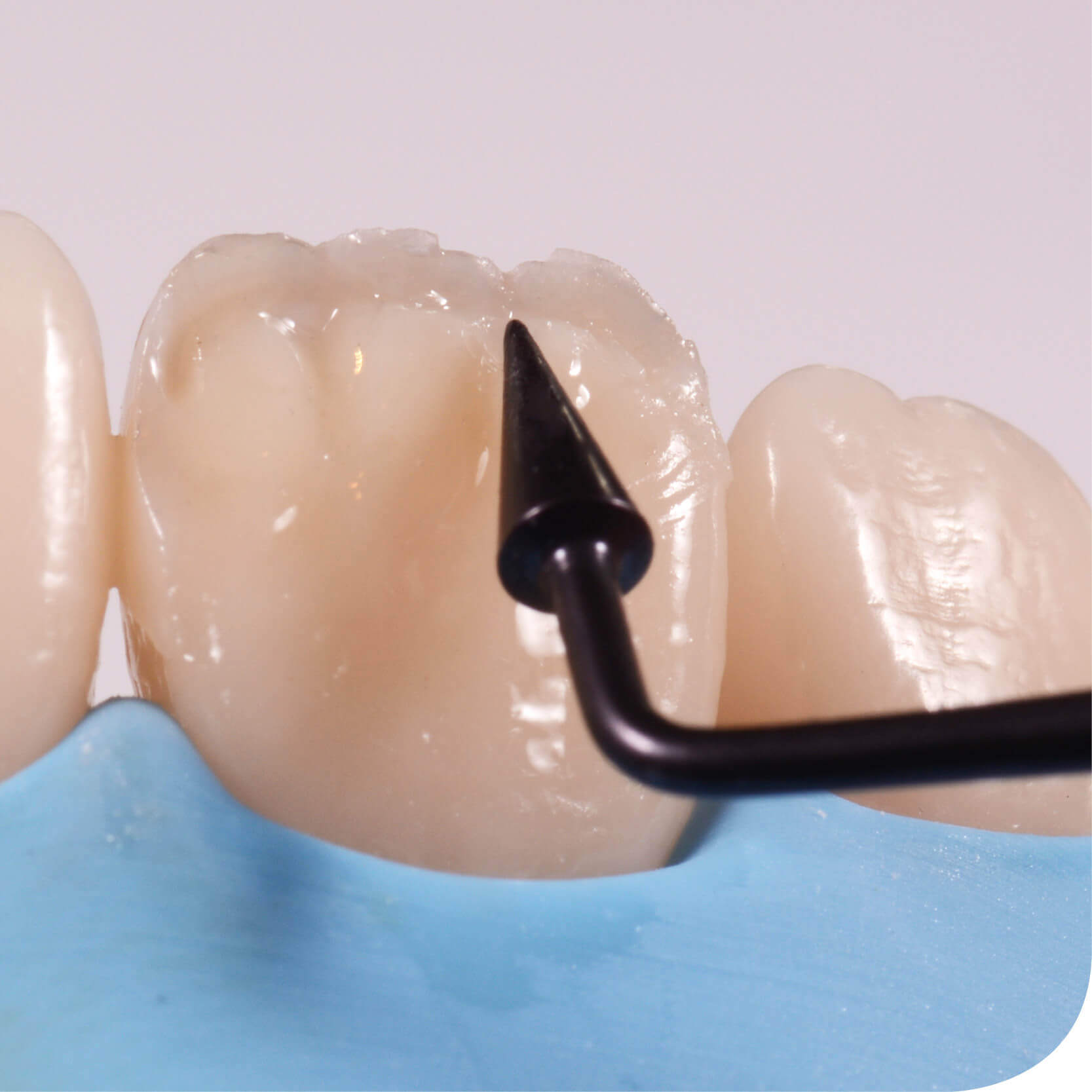 Posterior - TNEXBKR1X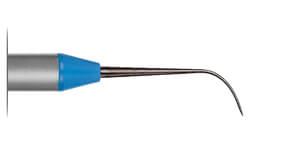 The fine, sharp tip is used to sculpt uncured composite material during modeling.
see the video!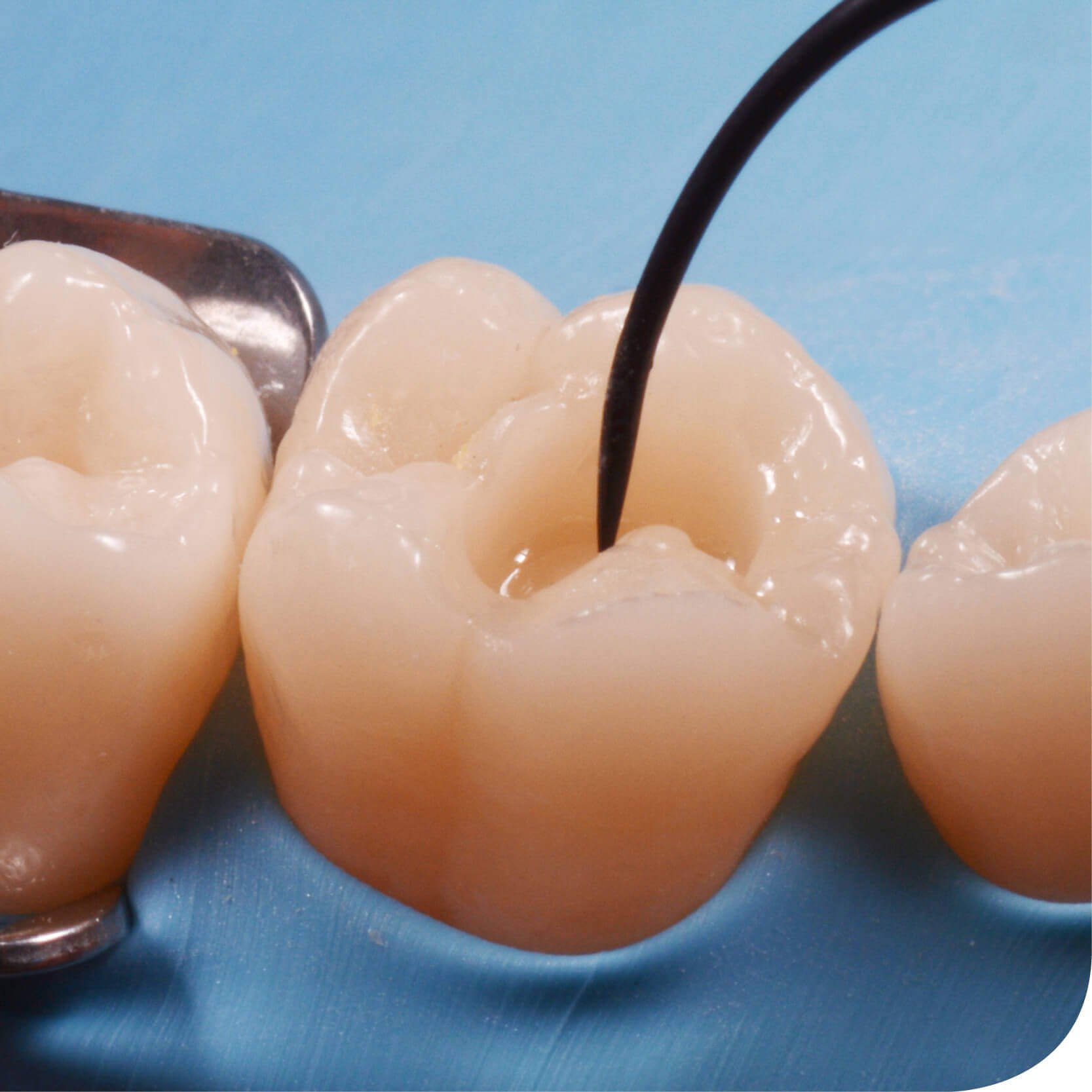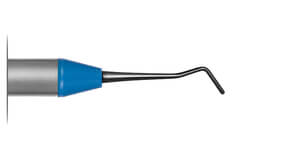 User to plug composite material into the cavity for the centripetal build-up technique (building the interproximal wall to shift from a Class II to a Class I).
see the video!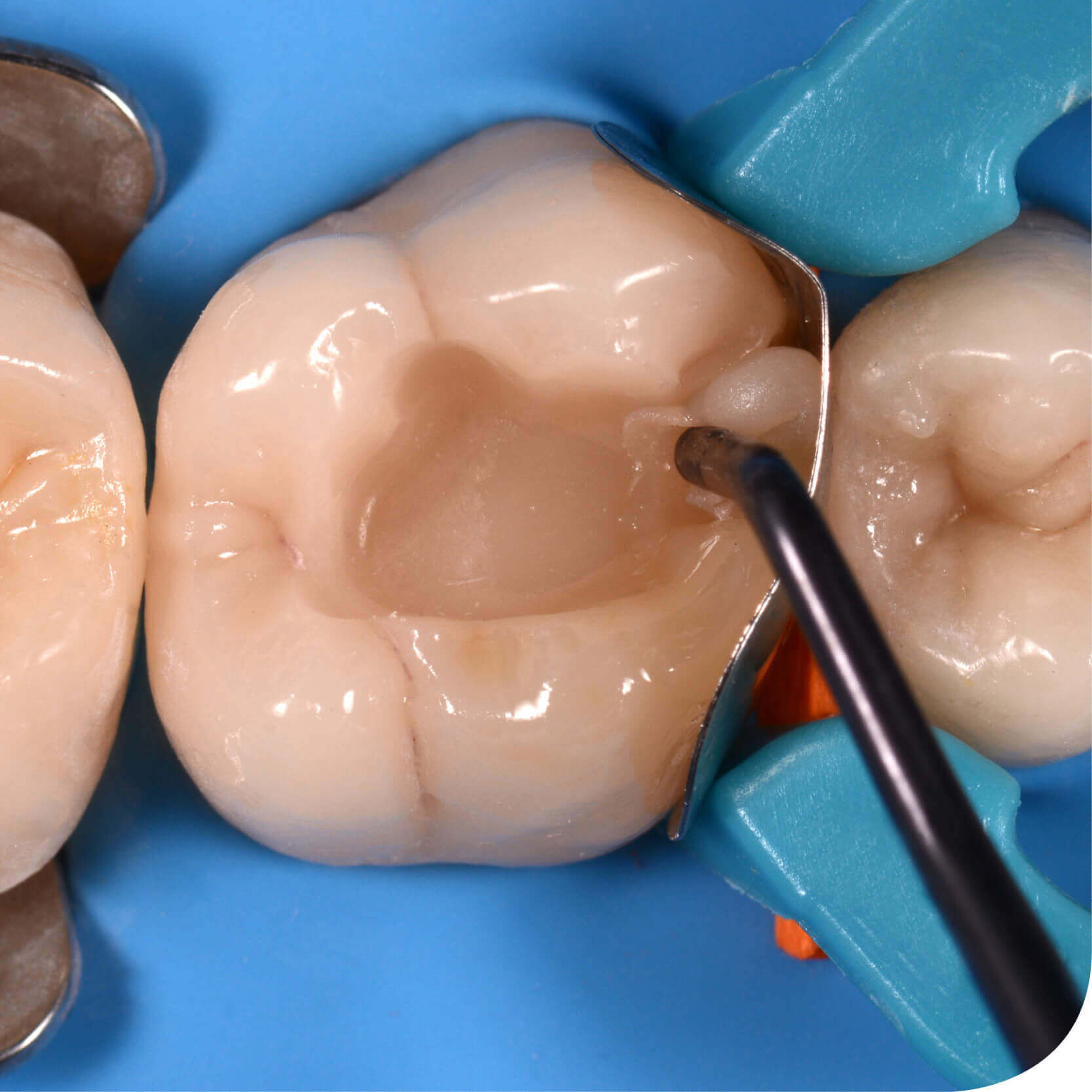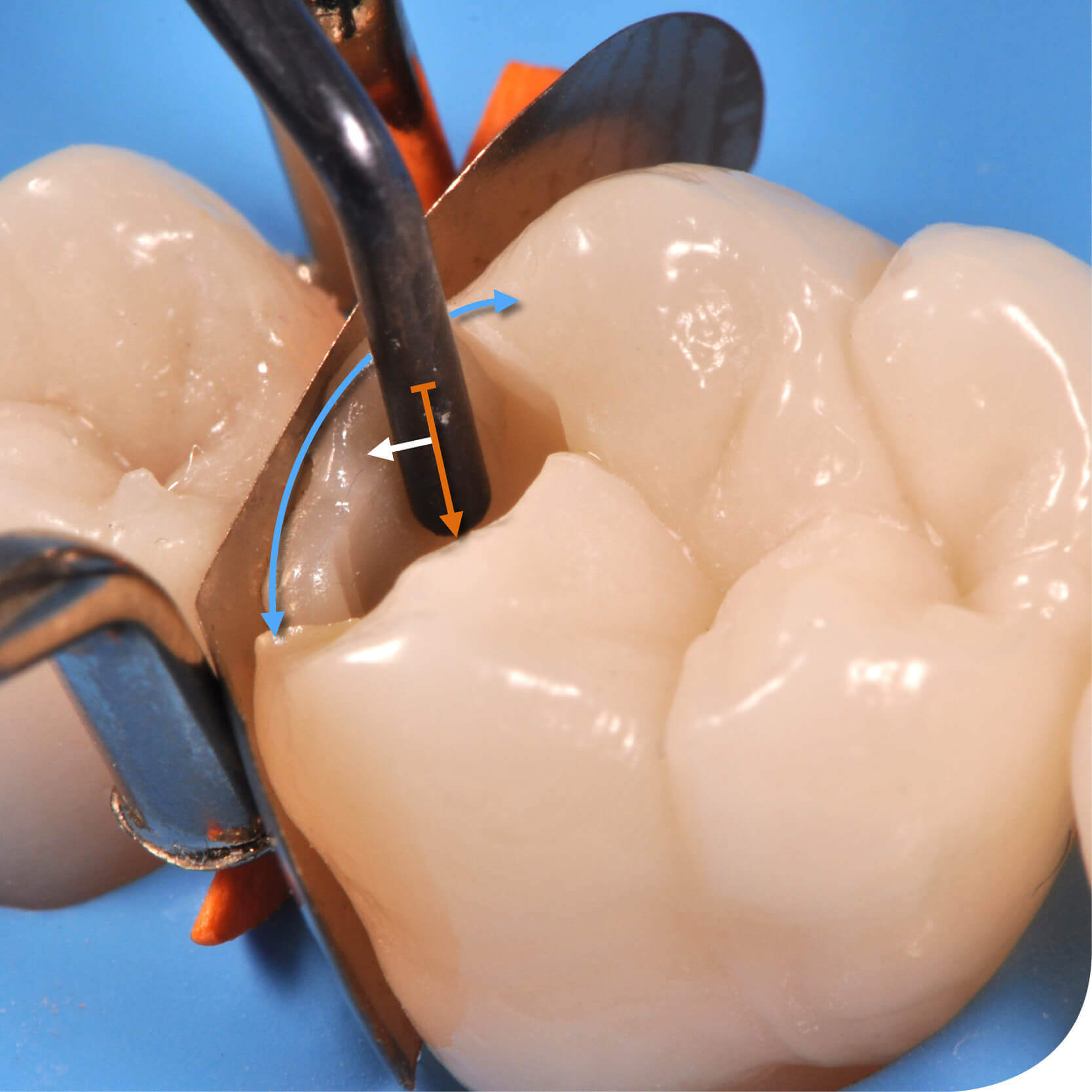 Spatula - CVKOT1X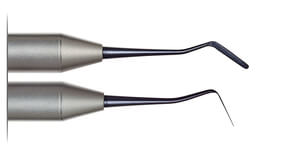 The thin, sharp spatula is able to apply composite material in small, narrow space. It can also sculpt materials in a Class II procedure during the centripetal build-up technique.
see the video!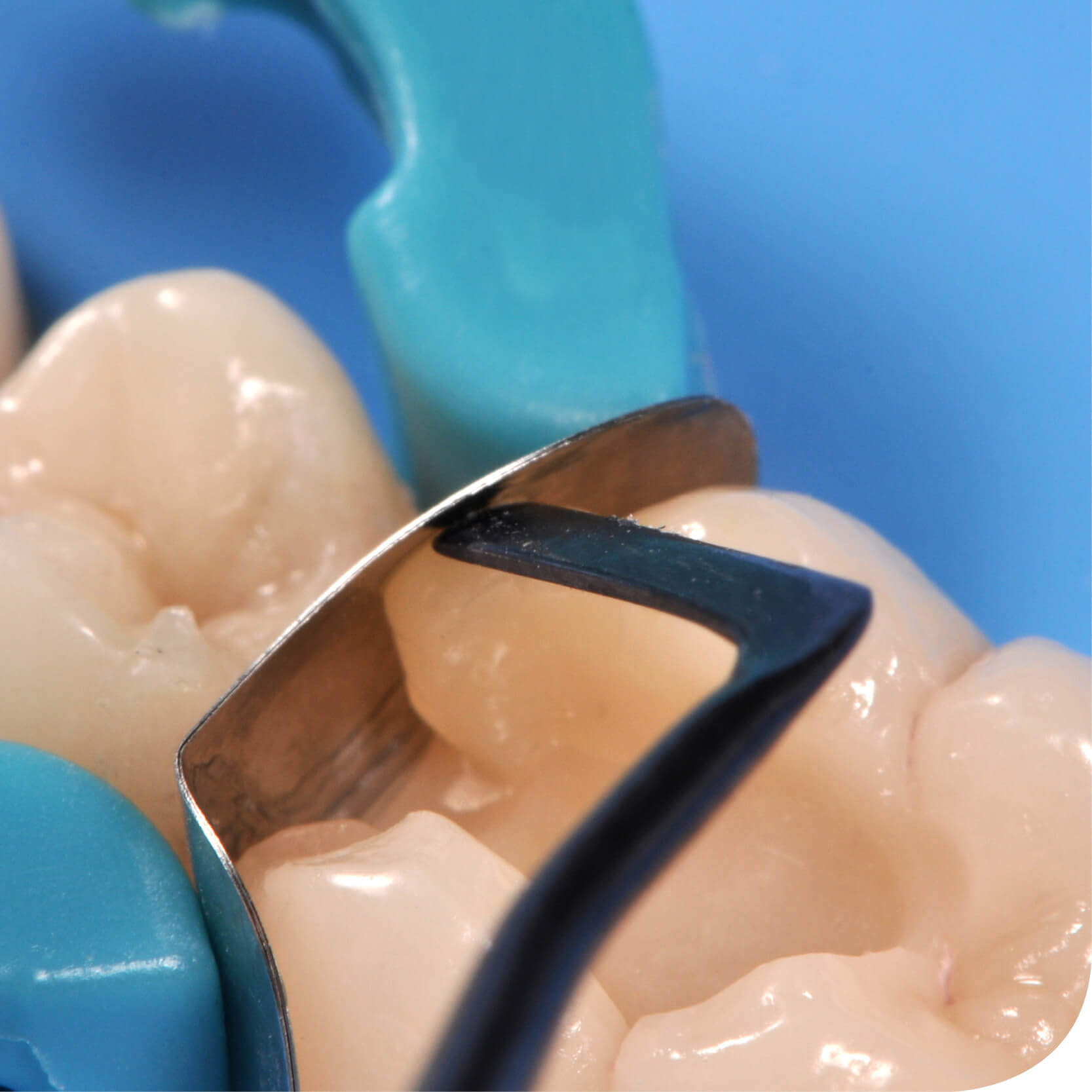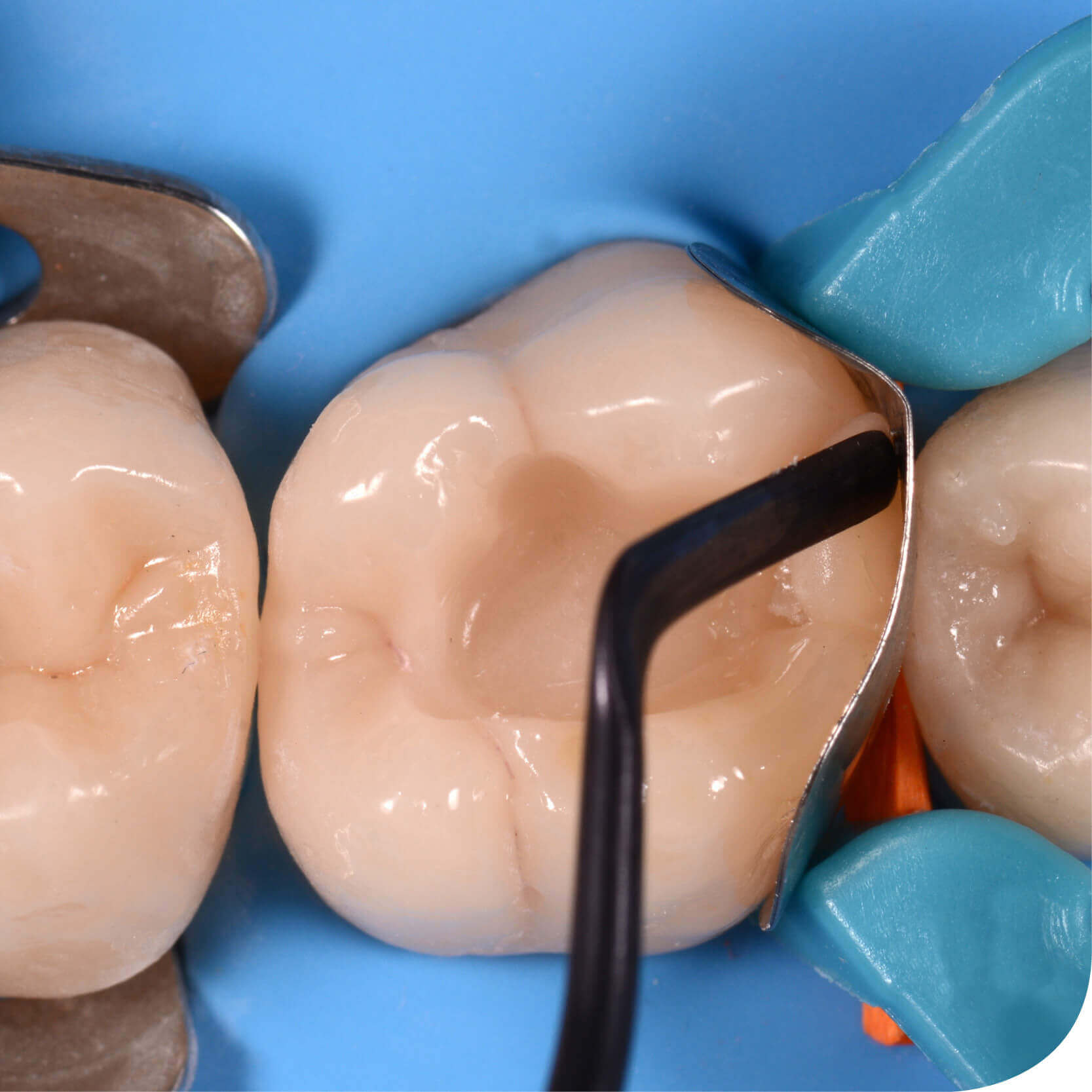 CALIBRA - TNCALIBRA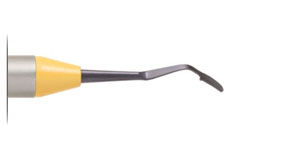 Once the box technique has been performed (molding of the palatal wall, the incisal edge and the interproximal walls), place the selected dentin inside the box. Put the Calibra IN in position by sliding the pointed end inside the incisal edge, while the end starting from the center of the tooth (or restoration), move the Calibra IN first towards the mesial. Then from the center towards the distal. Lastly remove the excess composite.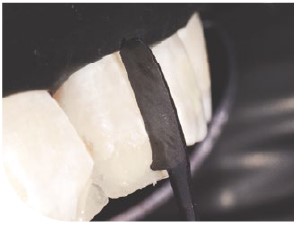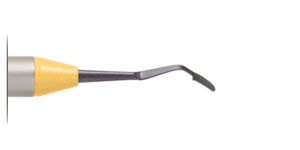 For the function of checking the thicknesses (how much space is left for the surface layer): place the instrument on the incisal margin (with the relative stop) and the terminal beyond the preparation margin. For the modeling function: slide the instrument on the incisal margin (with the relative stop) by pressing the terminal lightly beyond the preparation margin. Start from the center of the tooth/restoration by moving the Calibra OUT first towards the mesial and subsequently, from the median towards the distal. Finally, remove the surplus composite material.
see the video!
Learn more about Calibra here

---
The 3ssential kit by werestore.it
PARTCODE
THE 3SSENTIAL KIT INCLUDES:
RESTOREITKIT

IMS Infinity Cassette, Black
3 instruments (Spatula, Posterior, Anterior)
---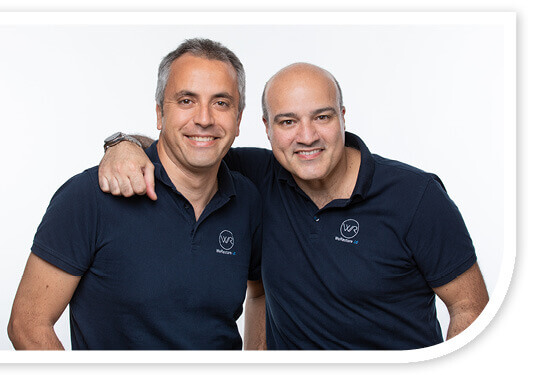 WeRestore.it is a project founded in 2016 by Gaetano Paolone and Salvatore Scolavino. WeRestore.it aims for excellence in adhesive direct and indirect restorative dentistry. Both Salvatore and Gaetano are active members of the Italian Academy of Restorative Dentistry. Their textbook, focusing on direct posterior restorations, was edited by Quintessence Int. Publishing. Gaetano is an adjunct professor of Restorative Dentistry at Vita e Salute University, San Raffaele, Milan. Gaetano and Salvatore lecture around the world on restorative dentistry and run master courses in the WeRestore.it course center in Rome.
---
---