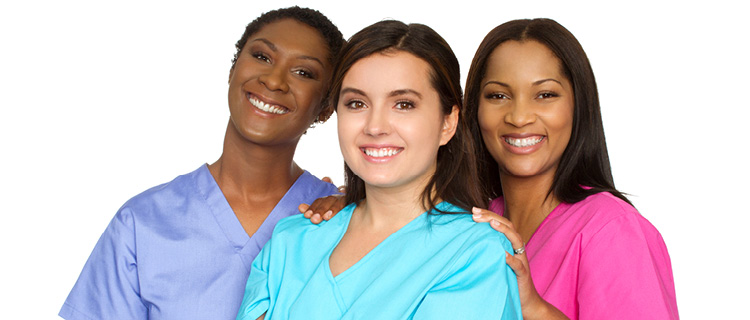 Through our dedication to our products and services, we have built a community around us that we are proud to serve in various capacities. We are constantly reminded that education is the foundation of our success. This does not end when dental students graduate. When we come out with a new dental instrument, we seek to educate our customers on what it can do, and how it can help them and their patients. We foster relationships with industry leaders that can help dental professionals in some way, and provide a forum for discussion and education where they all can participate.
---
Key Opinion Leaders
Hu-Friedy's Key Opinion Leaders impact the way Hu-Friedy shapes, designs, and produces some of its groundbreaking products and innovations, and they also have magnetic personalities worth exploring. Get to know renowned leaders of the dental community ...
Learn More
---
Friends of Hu-Friedy
The world's most established dental hygiene community just got a whole lot better. From keeping up with industry trends to advancing your career with interactive tools and complimentary continuing education, you'll enjoy a variety of engaging and beneficial activities when you join the Friends of Hu-Friedy community.
Courses and Certifications
Engagement and Hu-Points
Connect with Pros and Peers
Access anywhere, anytime
Personalized just for you
Join Now
---
Meet the Hu-Friedy Hygienists
Hu-Friedy values the dental hygiene profession and is honored to have so many hygienists on the Hu-Friedy team. Our hygienists serve many different departments within Hu-Friedy from sales to product management & corporate development to education, and their wisdom and opinions are at the very heart of everything we do. Click the images below to learn more about each of our wonderful hygienists!
Learn More