Harmony™ Ergonomic Scalers and Curettes
Relief for your hands down to a science. Ergonomic harmony backed by 2.8 million datapoints.
Learn More
Explore our wide range of products from every product category.
Learn More
Greenlight Dental Compliance Center
Take the right steps to maintain safety and compliance in your practice.
Join the Exclusive Program
Our Comprehensive Product Portfolio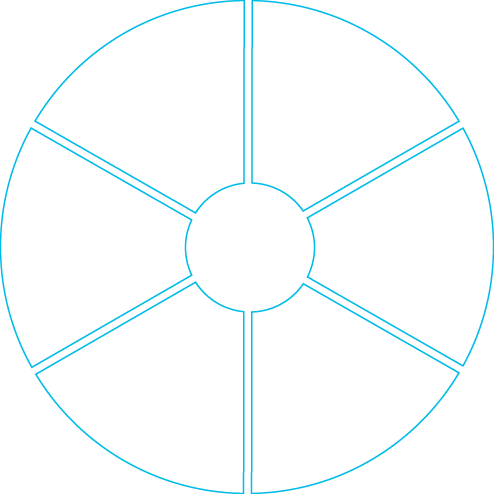 Since I've implemented the Hu-Friedy IMSTM Cassette System in my practice, I have really felt that there's been a significant increase in efficiency, less wastefulness, and a much better clinical flow. From a business perspective, when you're increasing efficiency, when you're increasing patient flow and you're decreasing waste you're actually increasing your bottom line.
From The HuFriedyGroup Blog
More Great Ways To Engage With Our Brand