ABOUT THE BLACK LINE COLLECTION
Designed for performance, the Hu-Friedy Black Line is engineered to optimize clinical outcomes by delivering efficiency throughout the entire perio and surgical procedure. From reducing light reflection to enhancing visibility at the surgical site, the Black Line was designed with the clinician in mind. In addition to the surgical hand instrument portfolio, the Black Line now includes 7 Super-Cut scissor designs delivering superior performance through enhanced precision and innovation.
FEATURES AND BENEFITS
Performance engineered coating for a harder, smoother surface for optimal edge retention and enhanced lubricity
Distinct black finish for
enriched contrast and visual acuity at the surgical site and underlying tissue
Reduced light reflection afforded by a matte finished handle and black working ends
Unique, smooth, large diameter lightweight handle for maximum comfort, reduced hand fatigue and increased control
Handcrafted with Immunity Steel™ for optimal strength and corrosion resistance
---
BLACK LINE SCISSORS
The Hu-Friedy Black Scissors portfolio is a addition to the Hu-Friedy Black Line Collection. Featuring a performance engineered coating for enriched contrast and visual acuity at the surgical site, reduced light reflection and a Super-Cut design, this portfolio is engineered with you in mind; for you to perform at your best.
LEARN MORE ABOUT BLACK LINE SCISSORS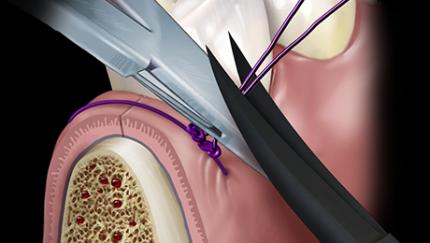 EXTRACTION INSTRUMENTS
Extraction instruments provide the ideal solution for atraumatic procedures. Black Line periotomes and luxating elevators are specifically designed to easily sever the periodontal ligament to preserve the buccal plate and bone.
LEARN MORE ABOUT BLACK LINE EXTRACTION INSTRUMENTS
---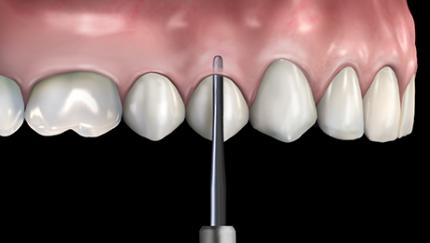 PERIODONTAL SURGERY
Hu-Friedy provides clinicians with meticulously handcrafted periodontal knives and micro instrumentation for even the most delicate surgical procedures. The Black Line periodontal knives, periosteals and chisels provide clinicians with greater visual acuity and better contrast at the surgical site.
LEARN MORE ABOUT BLACK LINE PERIODONTAL SURGERY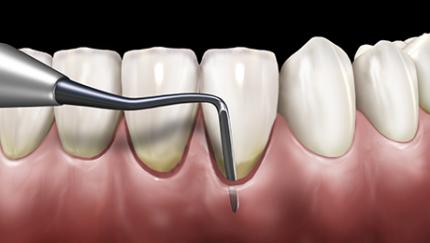 IMPLANTOLOGY
Hu-Friedy has an extensive line of implantology instrumentation including sinus lift instruments, bone condensers, surgical curettes and membrane placement instruments.
LEARN MORE ABOUT BLACK LINE IMPLANTOLOGY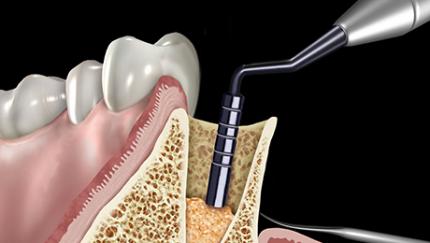 ---
Additional Ressources