Accutron™, a proud member of HuFriedyGroup, is a leading manufacturer of innovative nitrous oxide/oxygen sedation equipment and accessories. For over forty-five years the company's single focus has been to design and manufacture high quality sedation products that assist dental practitioners in relaxing their patients and making their dental visit a comfortable experience.
View All Nitrous Oxide/Oxygen Sedation Products
---
Product Catalog
It is more important than ever to help your patients relax so you can efficiently provide treatment. Both pediatric and adult patients can benefit from the calming effects of HuFriedyGroup nitrous oxide/oxygen sedation solutions. Our market leading portfolio of Accutron equipment and accessories - including flowmeters, scavenging circuits, single-use masks, and manifolds - will fit your needs and changing industry guidelines.
All Accutron products are made in the U.S.A. We take pride in providing innovative, high-quality products for over 45 years. Safety for patients, clinicians, dental office staff, and installation experts is our first concern.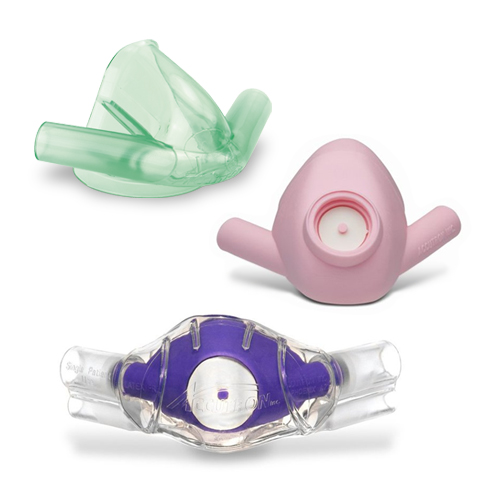 ---
Resources