Trusted for over 100 years in clinical practices and schools around the world, HuFriedyGroup understands the vital role of hand instruments in providing quality dental hygiene care for your patients. Our scalers and curettes are made from the finest grade stainless steel to ensure superior performance and longevity. With the largest selection of tip designs in the industry, we also offer a variety of innovative and ergonomic handle designs including the new line of Harmony™ Scalers with TrueFit™ Technology. And, whether your choice of scaler blade is EverEdge™ 2.0 Technology featuring superior edge retention, or our classic Immunity Steel™ Blade, you can be assured that your instruments are meticulously crafted to allow you to perform at your best.
Pick Your Instrument Type
Pick Your Instrument Style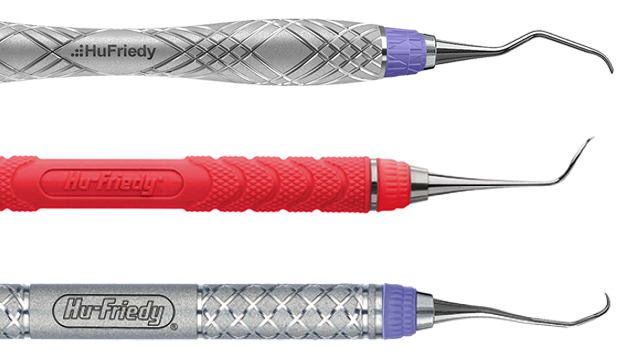 EverEdge
™

2.0 Technology

Our signature EverEdge™ 2.0 Technology is unlike anything you've experienced before in a scaler. We've combined state-of-the-art technology in metallurgy, heat treatment, and cryogenics to create a superior stainless steel that keeps your scalers and curettes sharper longer. That means less frequent sharpening, less hand fatigue, and greater comfort throughout the day.

EverEdge 2.0 Scalers and Curettes are available in three unique handle options

Learn More
Immunity Steel
™

Alloy

Immunity Steel is our original and classic, premium blend of stainless steel providing excellent durability, strength, and corrosion resistance.  HuFriedyGroup Immunity Steel™ Scalers are available in four unique handle options.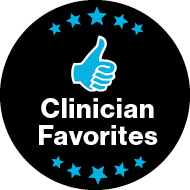 Most Popular Scalers
Out of the thousands of scalers and curettes to choose from, check out our most popular choices.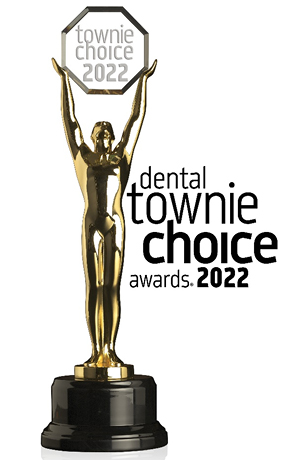 Award-Winning Instrumentation
The HuFriedyGroup Scalers and Curettes have collected an impressive amount of hardware over the years, including an eighteenth straight win as DentalTown's Top Choice in their Hand Instruments - Curettes & Scalers category in 2022.