Introducing HuFriedyGroup

  Official Press Release   HuFriedyGroup Fact Sheet   Points of Protection
Who We Are
We are a combination of companies that have come together under one roof to deliver the products, services, and solutions you need to be the best in practice. With our passion for infection prevention solutions, premium instrumentation, and service and support programs, HuFriedyGroup will help you perfect your craft and continue to deliver the highest level of care to each patient.
---
Who is Part of HuFriedyGroup?
HuFriedyGroup is the combination of Accutron, Crosstex International, Hu-Friedy, J & J, and Palmero Healthcare.

What Can You Expect From HuFriedyGroup?
HuFriedyGroup is here to provide the best dental experience to the industry. Our unique combination of products, services, and support enable dental professionals like you to reduce risk, improve efficiencies, drive compliance, and enhance patient and staff safety.
World-Class Products
Our unwavering passion and unrivaled expertise in the dental industry is evident in the instruments and infection prevention products you trust each and every day.
Compliance & Protection
We provide solutions that help you to ensure a safe environment for patients and staff, including Sterilization Observations, the GreenLight Dental Compliance Center™ and breach preparedness.
Services & Support
Through our community platforms, customer service and educational programs, we provide you with the information and tools you need to perfect your craft.
---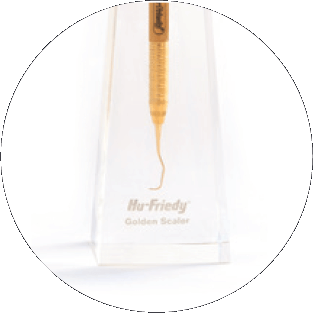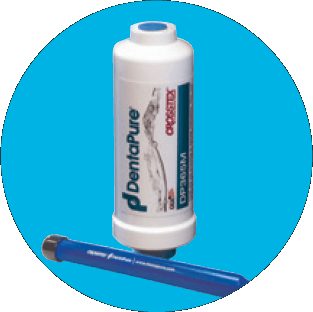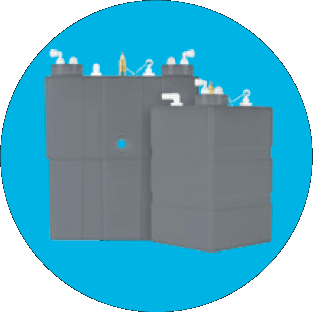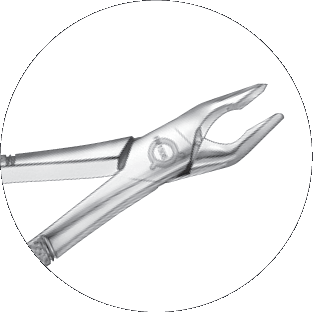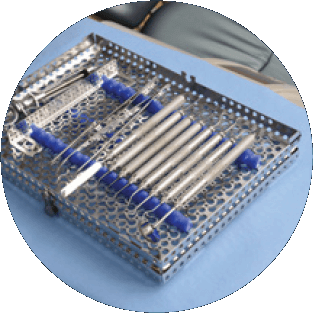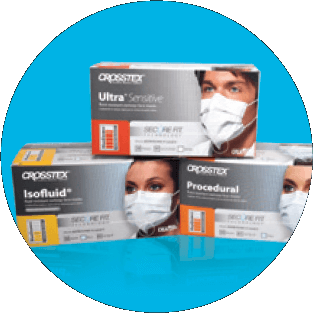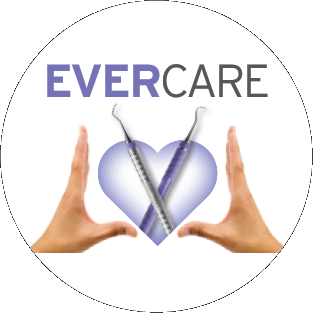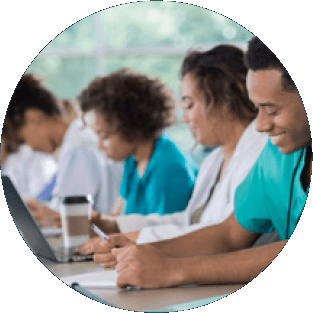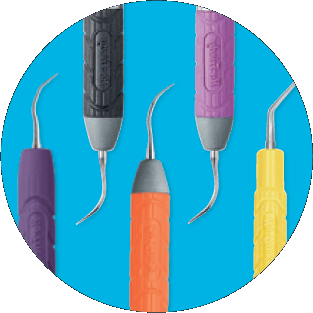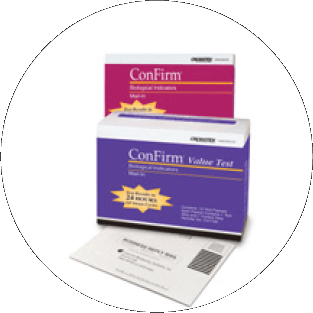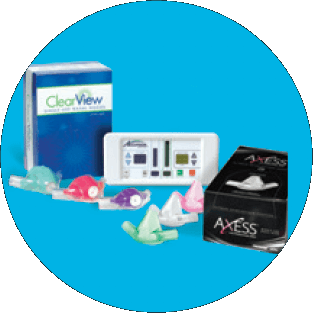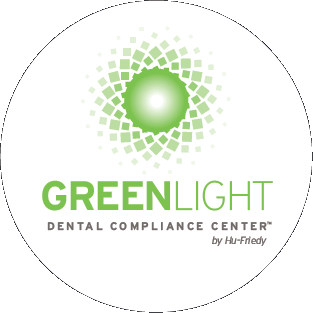 ---
Points of Protection