Free AdvantaClear Samples
GET CLEAR TODAY
AdvantaClear™ Surface Disinfectant is designed to clean and disinfect dental surfaces while working extremely fast and effectively killing a broad spectrum of disease-causing microorganisms in two minutes.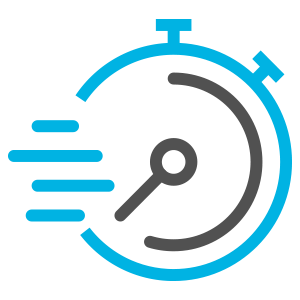 A board-spectrum disinfectant with two-minute kill time.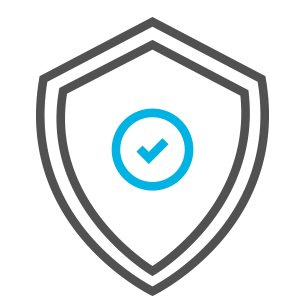 Compatible with a variety of surfaces.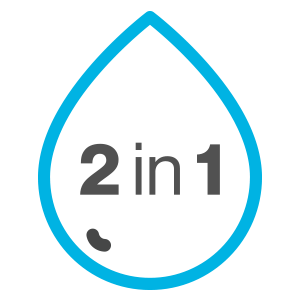 Quick & easy way to effectively disinfect surfaces.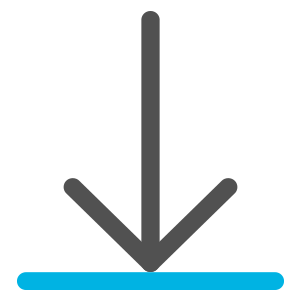 Will not affix blood & soil to surfaces.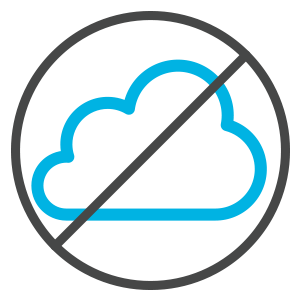 Helps eliminate odor-causing bacteria with no fragrance.
Effective against SARS-CoV-2 and Monkeypox.
ADVANTACLEAR™
SURFACE
DISINFECTANT
Learn more about AdvantaClear™ Surface Disinfectant and how it can help dental professionals in their practices.
DON'T JUST TAKE OUR WORD FOR IT
KILL TIME VS. LEADING COMPETITOR (IN MINUTES)
AdvantaClear™ Wipes
Leading Competitor Wipes
Gram-Positive Bacteria
Methicillin-Resistant Staphylococcus aureus (MRSA)
1
2
 
Staphylococcus aureus
1
3
 
Staphylococcus aureus Rosenbach
1
 
 
Vancomycin-Resistant Enterococcus faecalis (VRE)
1
2
 
Vancomycin Intermediate Staphylococcus aureus (VISA)
1
2
 
Methicillin-Resistant Staphylococcus epidermidis (MRSE)
1
 
 
Enterococcus faecium
1
 
Gram-Negative Bacteria
Acinetobacter baumannii
1
 
 
Multi-Drug Resistant (MD) Acinetobacter baumannii
1
 
 
Pseudomonas aeruqinosa ATCC 15442
1
3
 
Pseudomonas aeruqinosa ATCC BAA-2108
1
 
 
Salmonella enterica
1
3
 
Carbapenum Resistance Klebsiella pneumoniae
1
 
 
Klebsiella pneumoniae
1
 
 
Bordetella pertussis
1
 
 
Extended-Spectrum ß-lactamase Escherichia coli (ESBL)
1
 
 
Enterobacter aerogenes
1
 
 
Enterobacter cloacae
1
 
 
Carbapenem Resistant Escherichia col
1
 
Enveloped Viruses*
Hepatitis B Virus (HBV)
<1*
2
 
Hepatitis C Virus (HCV)
<1*
2
 
Herpes Simplex Virus Type 2
1
2
 
Herpes Simplex Virus Type 1
1
2
 
Human Immunodeficiency Virus (HIV-1) associated with AIDS
<1*
2
 
Influenza A Virus (H3N2)
1
 
 
Influenza A Virus (H1N1)
1
 
 
Human Coronavirus
1
 
 
Influenza A2 Virus
 
2
Non-enveloped Viruses*
Rotavirus
1
 
 
Norovirus
1
 
Fungi
Trichophyton interdigital (ringworm)
1
3
Mycobacteria
Mycobacterium bovis BCG tuberculosis (TB)
2
3
* HBV, HCV and HIV-1 Precautions: This product kills HBV, HCV, and HIV-1 on pre-cleaned environmental surfaces/objects previously soiled with blood/body fluids in health care or other settings in which there is an expected likelihood of soiling of inanimate surfaces/objects with blood/body fluids, and in which the surfaces/objects can be associated with the potential for transmission of HBV, HCV and/or the human immunodeficiency virus type 1 (HIV-1) associated with AIDS. Special instructions for cleaning agints HBV, HCV and HIV-1 of surfaces/objects soiled with blood/body fluids. Personal Protection: Disposable latex gloves, gowns, masks and eye coverings are specific barrier protection items to be used when handling items soiled with blood or body fluids. Cleaning Procedure: Blood and other body fluids must be thoroughly cleaned from surfaces/objects before disinfection. Contact Time: Allow hard, non-porous surfaces to remain wet for 30 seconds to kill HBV, HCV, and HIV-1 prior to wiping or allow the surface to air dry. Infectious Material Disposal: Cleaning materials used that may contain blood/body fluids must be autoclaved and/or disposed of in accordance with local regulations for infectious materials disposal.
I love AdvantaClear™ - it doesn't have a strong alcohol smell and it has a quicker kill time than other products I have used. We can turnover rooms faster, and it works on more surfaces, including vinyl chairs that my previous wipes couldn't be used on. In a dental clinic, every minute counts.

Switching to AdvantaClear™ has saved us at least 15 minutes each day. That extra time really helps because there's always something that needs to be done. My only regret is I didn't start using AdvantaClear™ sooner.
Terms & Conditions
Sample offer valid in the U.S. for dental professionals only while supplies last. One sample per customer. Offer not valid in Vermont.
Legal:
©2023 Hu-Friedy Mfg. Co. LLC. All rights reserved. Samples are subject to Sunshine Act disclosure requirements.