The Best in Practice Video Series

What does it mean to be the Best in Practice?
It isn't just a tagline. Being the Best in Practice means knowing and possessing precisely what you need to be a better version of yourself today than you were yesterday. It is what being a dental professional is all about. Following the success of our In-Clinic Series, Dr. David Rice from igniteDDS and Kevin Henry from igniteDA are back to help navigate you through the constantly changing landscape of dentistry. From tips and tricks to guidance and product knowledge, there is always an opportunity to improve for your patients, your practice, and yourself.
Catch up with David and Kevin below and stay tuned for a new installment of the Best in Practice Video Series every month.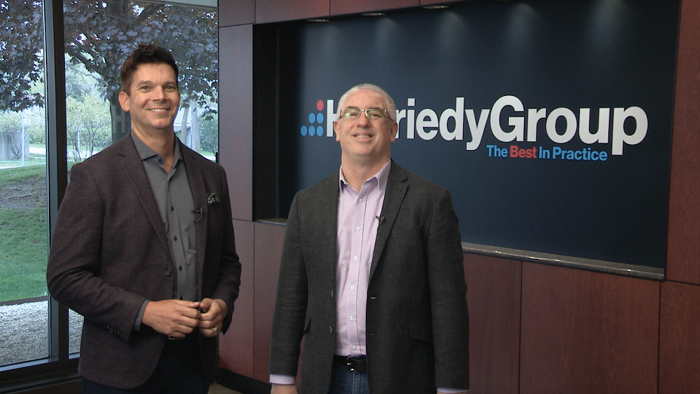 Dr. David Rice DDS
Dr. Rice is the founder of the nation's largest student and new dentist community, igniteDDS. He travels the world speaking, writing, and connecting today's top young dental professionals with tomorrow's most successful dental practices. In addition to his duties with igniteDDS, Dr. Rice maintains a team-centered, restorative, and implant practice in East Amherst, NY. With 25 years of practice on his resume, He has completed curriculums at the Spear Center, The Pankey Institute, and The Dawson Center. With a wealth of knowledge and experience in the dental field, we are proud to have David co-host the Best in Practice Video Series.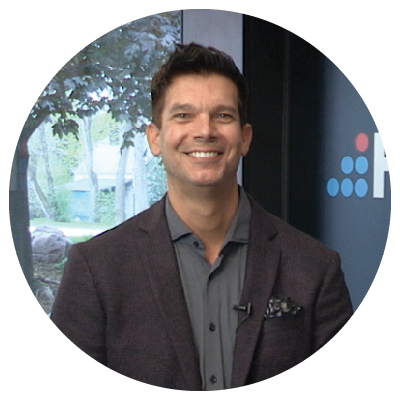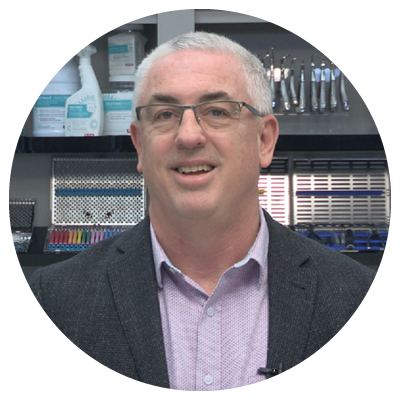 Kevin Henry
Kevin serves as the co-founder for IgniteDA, a community designed to empower, enlighten, and educate dental assistants. He speaks to dental assistants throughout the country, reminding them of the important role they play every day in their practice. He is also certified as a DiSC trainer, helping dental practices learn how to understand each other better through personality assessments and training. With nearly 20 years in the dental publishing industry, being the former group editorial director for Dental Products Report, managing editor for Dental Economics, and editor in chief for DrBicuspid.com, Kevin brings an unmatched voice to the Best in Practice Video Series.
Best in Practice Video Series