N95 Respirators & Fit Test Kits
Hero Image

Description
Select What Works Best for You
Selecting the appropriate respiratory protection for a particular procedure is a critical component of your Personal Protective Equipment (PPE) protocol. Surgical N95 respirators are different from ear loop-style surgical masks in that they provide a close facial fit and very efficient filtration of airborne particles. When using an N95 respirator, it's crucial it forms a tight seal around your nose and mouth. Everyone's face has a different shape and size, which is why it's important to find the respirator that works best for you and then perform fit testing to ensure its effectiveness.
---
Surgical N95 Respirators 
To make the right choice on your PPE, you need to understand the differences between each of the options as well as best practices to ensure you are safe and protected while treating your patients. All our Surgical N95 Respirators are Approved by NIOSH, the National Institute for Occupational Safety and Health and are Cleared by the FDA as a surgical mask. With three different options, it's important that you find the Surgical N95 Respirator that is the best fit for you. 
Learn More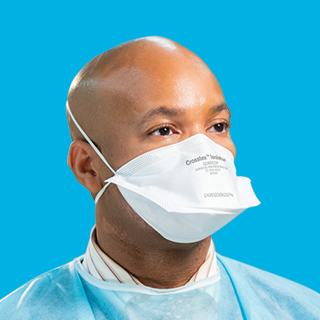 N95 Qualitative Fit Test Kits
The Occupational Safety and Health Administration (OSHA) requires that fit tests be conducted for those who need to wear respiratory protection, including N95 respirators, to ensure proper function and protection. 1Our Qualitative Fit Test (QLFT) Kits provide the ability to perform pass/fail fit tests that assess the adequacy of respirator fit based on the individual's response to a test agent.
Learn More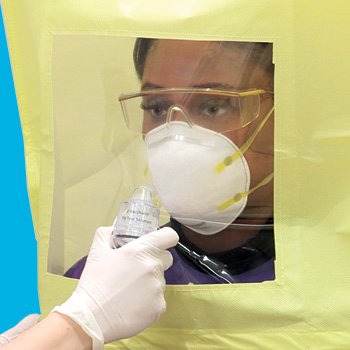 1 OSHA Standard 1910.134 App A
Showing 4 product results
Selected filters
No filters selected.